DESCRIPTION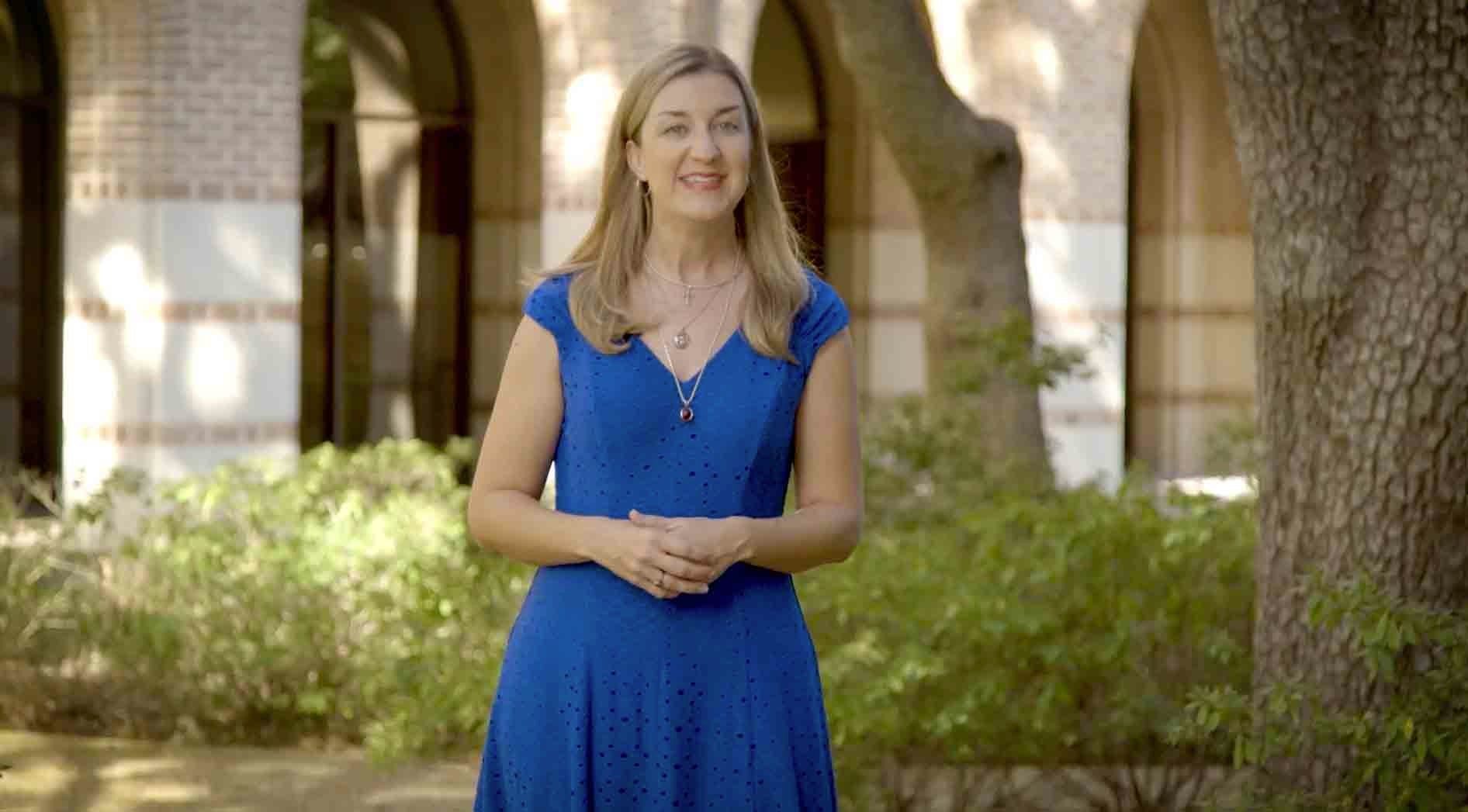 3 Online Medical Terminology Courses
If you're itching to dive into the fascinating world of medical terminology or preparing for future adventures in the medical field, this 3-course specialization is for you! Join us for an incredible journey packed with medical language mastery, electronic health record excitement, and a crash course in anatomy. In addition to watching fun class videos and testing your skills through interactive activities and real-life examples, you will also have the opportunity to present your skills in communicating within a medical setting.
You will be able to:
Decipher those tricky word parts and abbreviations that medical professionals love to sprinkle in their conversations;
Navigate the mystical realms of electronic health records and extract vital information like a true detective;
Understand the basics of all ten magnificent human organ systems and their common diagnoses.
LECTURE SAMPLES
Explore our related Medical Terminology Courses
CONTACT
Any questions? Please e-mail riceonline@rice.edu