DESCRIPTION
Pre-MBA Quant Skills Accounting Course
(Course 2)
Taught by experienced Rice MBA accounting professors, the Pre-MBA Accounting online course covers fundamental accounting principles such as double-entry accounting, debits and credits, journal entries, and T accounts. It also covers cash flow statements and statements of stockholders' equity, providing essential skills to succeed in an MBA program. This is one course in a 3-part Pre-MBA series that prepares students for an MBA and provides anyone with foundational accounting skills.
Who should attend:
Individuals who are considering pursuing an MBA program and want to improve their quantitative skills before they enroll.
Small business owners who want to better manage their finances and understand their financial statements.
Individuals who want to improve their personal financial management skills, such as budgeting and investing.
Non-finance professionals who want to enhance their understanding of financial concepts and terminology to communicate more effectively with finance teams or make better business decisions.
Students in other disciplines, such as engineering or science, who may need to understand financial and accounting principles in their future careers.
Anyone who wants to gain a better understanding of the financial world and how it impacts our daily lives.
Course Curriculum: What you'll learn
Introduction to accounting
Double entry accounting, debits and credits, journal entries, and T accounts
Cash flow statements
Statements of stockholders' equity
LECTURE SAMPLES
MEET YOUR RICE PROFESSORS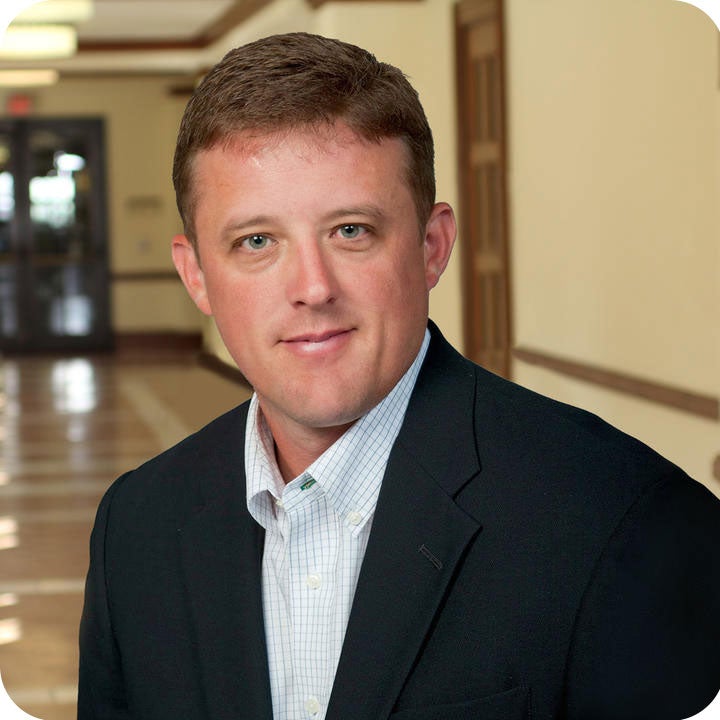 Brian Rountree
Brian Rountree is a tenured associate professor of accounting at Rice University's Jones Graduate School of Business, where he joined in 2003 after earning his Ph.D. from the University of North Carolina. He has received multiple teaching awards and has taught accounting courses across all MBA programs at Rice Business. His research interests include external forces' influence on financial reporting choices and characteristics of firms. Rountree has published in leading academic journals, including The Accounting Review, and has presented his research at over 30 international institutions. He is also an active member of the American Accounting Association and consults on accounting-related issues.
EXPLORE RELATED PRE-MBA COURSES
CONTACT
Any questions? Please e-mail riceonline@rice.edu