DESCRIPTION
Pre-MBA Quant Skills Data Analysis Course
(Course 3)
This online data analytics course is taught by experienced Rice MBA professors and covers essential topics such as basic math, data analysis and basic statistics. The course provides practice opportunities to build skills and knowledge that are essential for MBA success. This is one course in a 3-part Pre-MBA series that prepares students for an MBA and provides anyone with foundational skills in data analytics.
Who should attend:
Individuals who are considering pursuing an MBA program and want to improve their quantitative skills before they enroll.
Small business owners who want to better manage their finances and understand their financial statements.
Individuals who want to improve their personal financial management skills, such as budgeting and investing.
Non-finance professionals who want to enhance their understanding of financial concepts and terminology to communicate more effectively with finance teams or make better business decisions.
Students in other disciplines, such as engineering or science, who may need to understand financial and accounting principles in their future careers.
Anyone who wants to gain a better understanding of the financial world and how it impacts our daily lives.
Course Curriculum: What you'll learn
Getting started with basic math
A little more math and getting started with data
Getting started with basic statistics
Putting it all together with some practical examples
LECTURE SAMPLES
MEET YOUR RICE PROFESSOR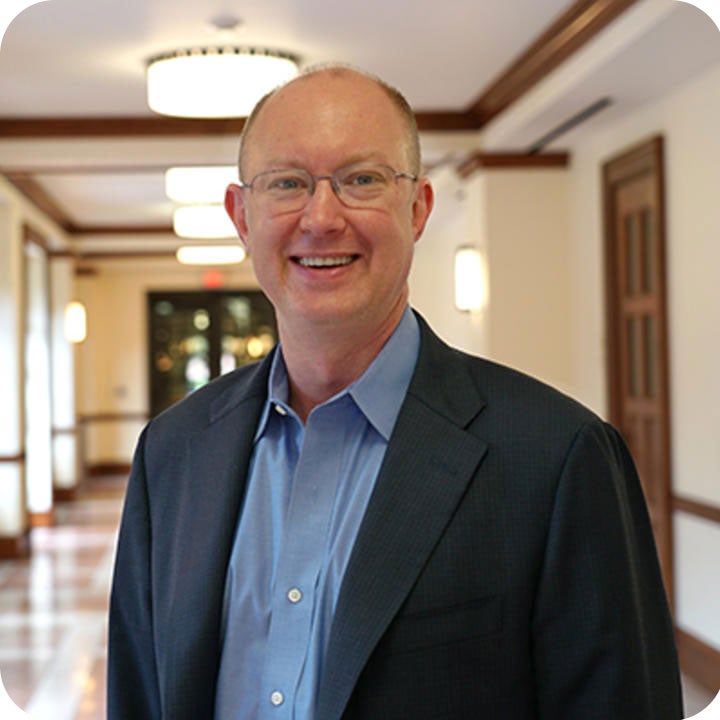 James Weston
James P. Weston is the tenured Harmon Wittington Professor of Finance at Rice University's Jones Graduate School of Business. He teaches courses in corporate finance and financial institutions across all programs at Rice Business. He has received multiple teaching awards, including the alumni faculty award. Weston's research focuses on corporate finance and has been published in top academic finance journals. He is a member of several professional associations, including the American Finance Association and the Financial Management Association. Weston also has experience in executive education seminars, consulting and providing expert witness testimony.
EXPLORE RELATED PRE-MBA COURSES
CONTACT
Any questions? Please e-mail riceonline@rice.edu