DESCRIPTION
3-Course Human Anatomy & Physiology I Specialization
Explore the mystery and marvel of the human body with Rice's online Human Anatomy & Physiology specialization offered through Coursera. Students will find themselves watching music videos, painting instructions, and other quirky demonstrations as they learn about the various body systems. This specialization utilizes a free, open-source text from OpenStax and covers the integumentary, skeletal, muscular, nervous, and endocrine systems. Courses may be taken individually or as a set to complete the specialization.

⚠ Warning: Learners may be exposed to fun.
Who should attend:
High school students who want to experience a university-level course
Pre-medical and pre-nursing students wanting supplemental material on medical terminology and key concepts
Anyone with an interest in human anatomy and physiology
You will be able to:
Explain the basic units of organization within the human body on the chemical, cellular, and tissue levels
Describe normal human anatomy structures and functions for the integumentary, skeletal, and muscular, nervous, and endocrine systems
Relate anatomical structure and function at the cellular, tissue, organ, and body system levels to clinical diagnoses and dysfunction of the integumentary, skeletal, muscular, nervous, and endocrine systems
LECTURE SAMPLES
MEET YOUR RICE PROFESSOR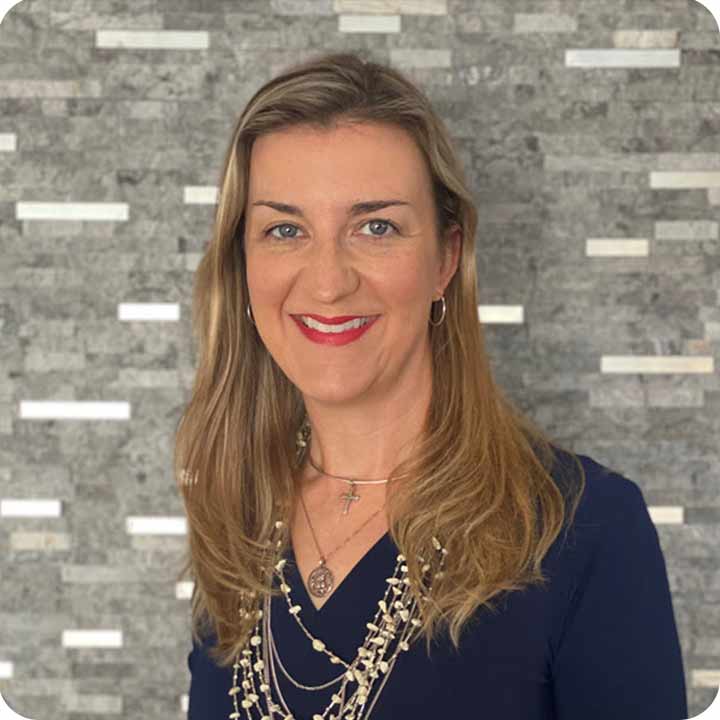 Laura S. Kabiri
Dr. Laura Kabiri is a professor at Rice University. She earned her Bachelor of Arts from the University of Houston before attending Texas Woman's University to earn her Master of Science, Doctor of Physical Therapy, and Doctor of Philosophy degrees.
EXPLORE RELATED ANATOMY AND PHYSIOLOGY COURSES
CONTACT
Any questions? Please e-mail riceonline@rice.edu